For a long time, I have considered the Speedmaster Pro Gemini 4 2005 Limited Edition Reference 3565.80 to be one of the absolute best Moonwatch models available.  The white gold applied dial furniture and the starburst blue panda dial caught my eye when I first read about it in a late 2000s piece by the late Chuck Maddox, and I immediately thought it was the most aesthetically arresting watch I had ever seen.  It was very rare to actually see them around at all though, they genuinely did not sell well when new in stores even though only 1965 were made, and it was rare to see pictures of them on owners' wrists online, but whenever they did appear they certainly stood out and attracted a great deal of admiration.
In 2009, a couple of years prior to the beginning of Omega Forums, I was at an Omega authorized dealer called Wallace Bishop in the heart of Brisbane and spotted in their showcase a Gemini 4 still wrapped in its protective plastic cling wrap, where it had been gathering dust for several years. It had been discounted to $2800 USD, and I offered them all I had at the time which was $2500.  Unfortunately after a call to their head office, we ended up slightly apart and I left very disappointed at not being able to score that one, but I did remember the LE number #0369 on the back.
After buying some Speedmasters a couple of years later, I received a text message from my mother who had found a watch to look at on Gumtree.com.au.  I'm not a fan of Gumtree, as I find it to be filled with dodgier people than I tend to like to deal with but when I saw the image preview on my phone of a Gemini 4, I was extremely interested.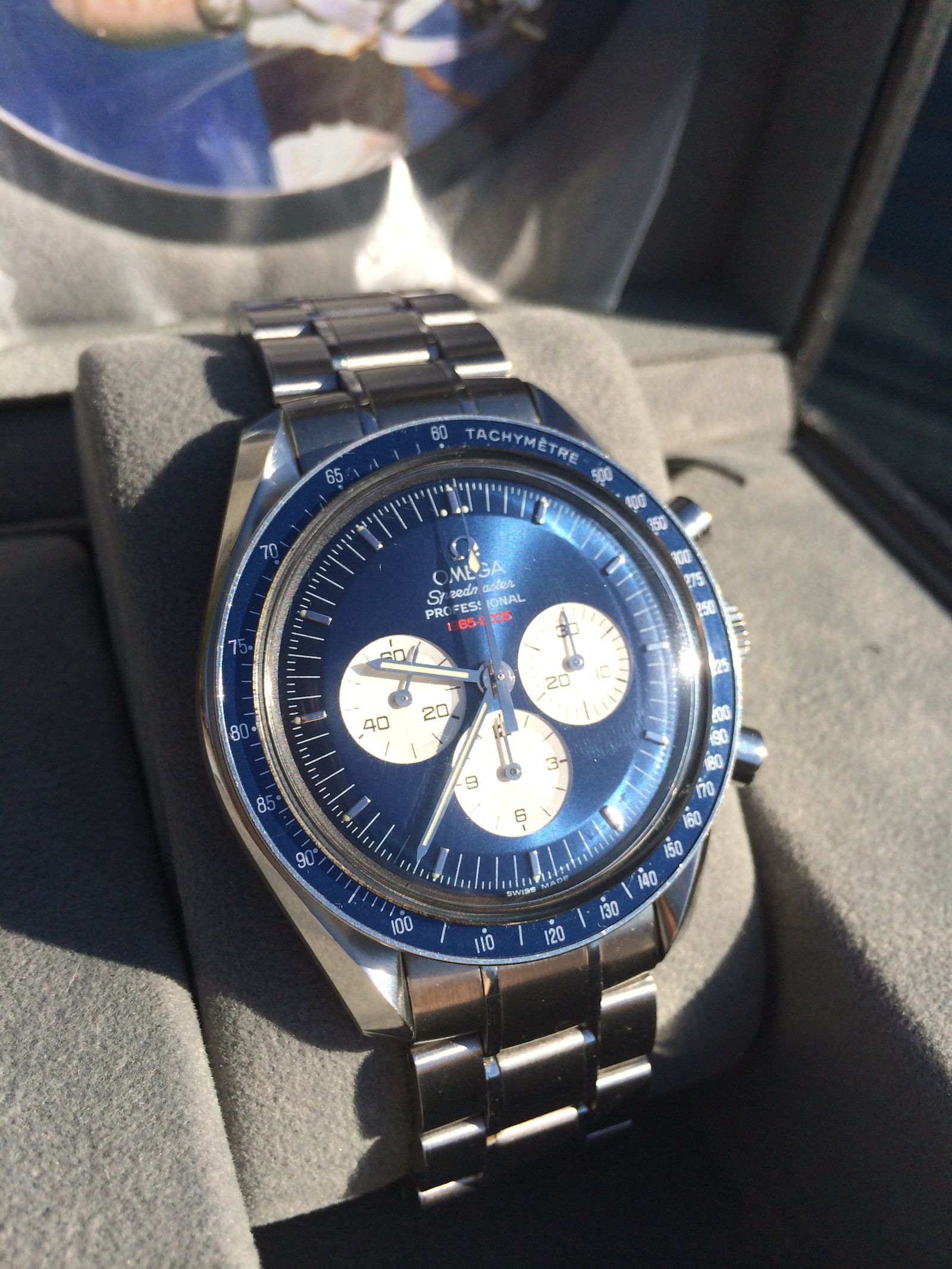 The watch appeared to be in mint condition and to have scarcely been worn from the photos in the listing. It came as a complete set with the typical peeling faux black leather box and the related limited edition papers. I called the person from the listing and negotiated a price of roughly 2400 USD, which was a better deal than typical for the time and the condition, but not disproportionately low compared to similar watches offered online.
I proposed that we meet up the following week in the shopping centre where my bank is located.  The seller got a little frustrated at having to wait so long and was very insistent to finish the sale that day instead. As I worked for myself at the time, I could have gotten to the bank and then seen him in the afternoon, but when he also insisted on it being in cash, I requested him to make it a public spot with lots of people (and security) around. It was approximately 10AM on a Friday.
"Well, I'm at Greenslopes Private Hospital right now; my wife is giving birth, and if you want to meet me there in the maternity ward, there's a waiting room just outside the birthing suites, and we can do the deal there"
That wasn't an issue for the seller; he told me, "Well, I'm at Greenslopes Private Hospital right now; my wife is giving birth, and if you want to meet me there in the maternity ward, there's a waiting room just outside the birthing suites, and we can do the deal there" I didn't mind the thought of a hospital because it seemed like a secure location with lots of employees and security cameras, but it felt excessively invasive.
I suggested "Mate why don't I give you a few days, its not that urgent or anything I'm definitely going to take it and we can wait until after the delivery so I'm not getting in the way".
The man paused for a moment, said, "Ah, just give me a second to check," and then returned with, "No, it really would be fine this afternoon, I mean, I can't hold it if someone else wants it between now and next week so this afternoon really would be the best if it's possible, can you get the money in time?"
I didn't really feel comfortable because the guy came across as pushy and needy, which usually causes me to turn away. I questioned him further about the watch as I was considering it, including where he purchased it from and how frequently he had worn it. He told me that he had bought it from a Wallace Bishop store a few years before and had seldom worn it. I subsequently asked what the Limited Edition number was, and he responded with the same number that had been on my wrist earlier: #0369.
I had wanted that watch SO BADLY. While I got a strange feeling about this person, I didn't want to lose the same LE Speedmaster twice, so I agreed. I'd kicked myself for not borrowing the few hundred dollars I would have needed to buy it brand-new and certainly didn't want to end up regretting it again.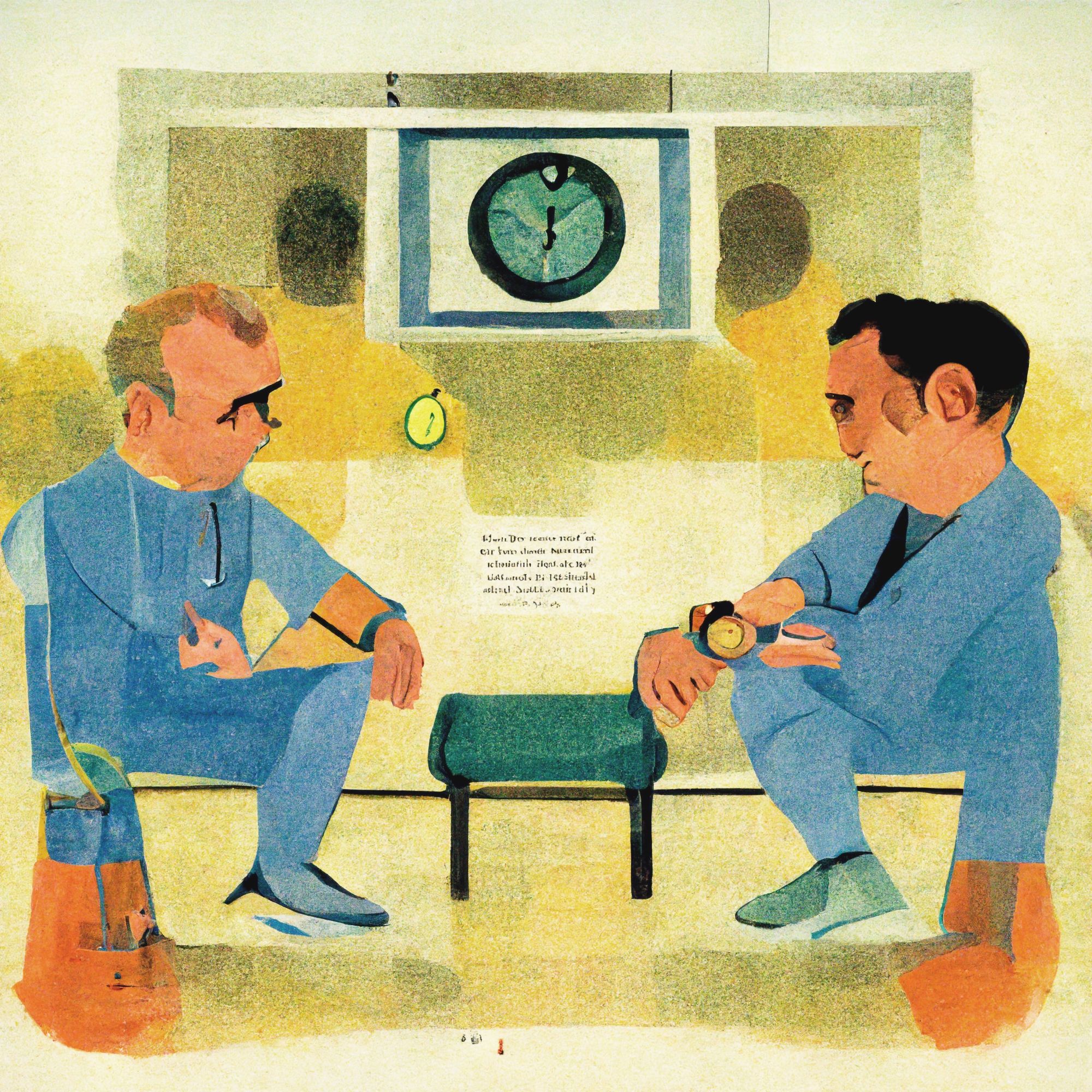 Late in the afternoon, I drove my red BMW 330CI up in front of the maternity ward and texted the guy to let him know I had arrived at the hospital. As I entered the waiting room, I noticed him sitting there observing me enter with a shopping bag packed with all the different parts and extras. We sat down and examined the watch after shaking hands and introducing ourselves. Aside from a few slight scratches on the crystal, everything was as beautiful as I had anticipated. The seller's phone rings, and I can hear him on the other end as I was handling the watch and counting the links.
"Yes babe … he's here right now … he's looking at the watch … to make sure its as described … yea its in great condition … not yet … just a second"
He asks if I have the money with me, and I say that I have while removing an envelope filled with $50 bills because $100 bills are rather uncommon in Australia.  He picks up the phone once more.
"He's got it yes … no … no I haven't counted it yet but I think so … yes I will … Yes I'll count it, I will ... but it looks like ... it looks like the right amount … yes I'll count it … I just need to get back to this ok talk later babe ... yep"
I just smiled and handed him the envelope as I test fitted the watch, finding it to be quite a few links short and not quite large enough for my wrist.  I asked if that was his Mrs, and he confirmed that yes she was in labour and just making sure he was indeed selling the watch and not backing out. He joked that she didn't really trust him to sell it because it had been the source of a lot of arguments.  He asked about the BMW I'd arrived in, if it were an auto or manual, before talking about his car that he'd just sold, a first generation Audi RS4, and how much he loved it.  
He had the look of a man headed to the gallows, like marriage and fatherhood had somehow caught him entirely unprepared, and that he had a deep resentment for how much he had been forced to give up.  He went on to describe his Ducati that had also been sold, to pay for a new Volvo XC90 family wagon.  It was the V8 one at least, he had insisted firmly enough to win that battle, fuel economy be damned.  
His phone rings again:  "Hey … No he's still here, we're just discussing watches … not yet, no … I'll call you when its done ok because this won't make it any faster".
At this point, I've put the watch back in its packaging and am rummaging around in a plain white plastic shopping bag with two hands between my feet on the floor in the area between my chair and the coffee table. While I'm doing this, my new friend is counting out of an envelope on the table stacks of $50 bills that total thousands of dollars.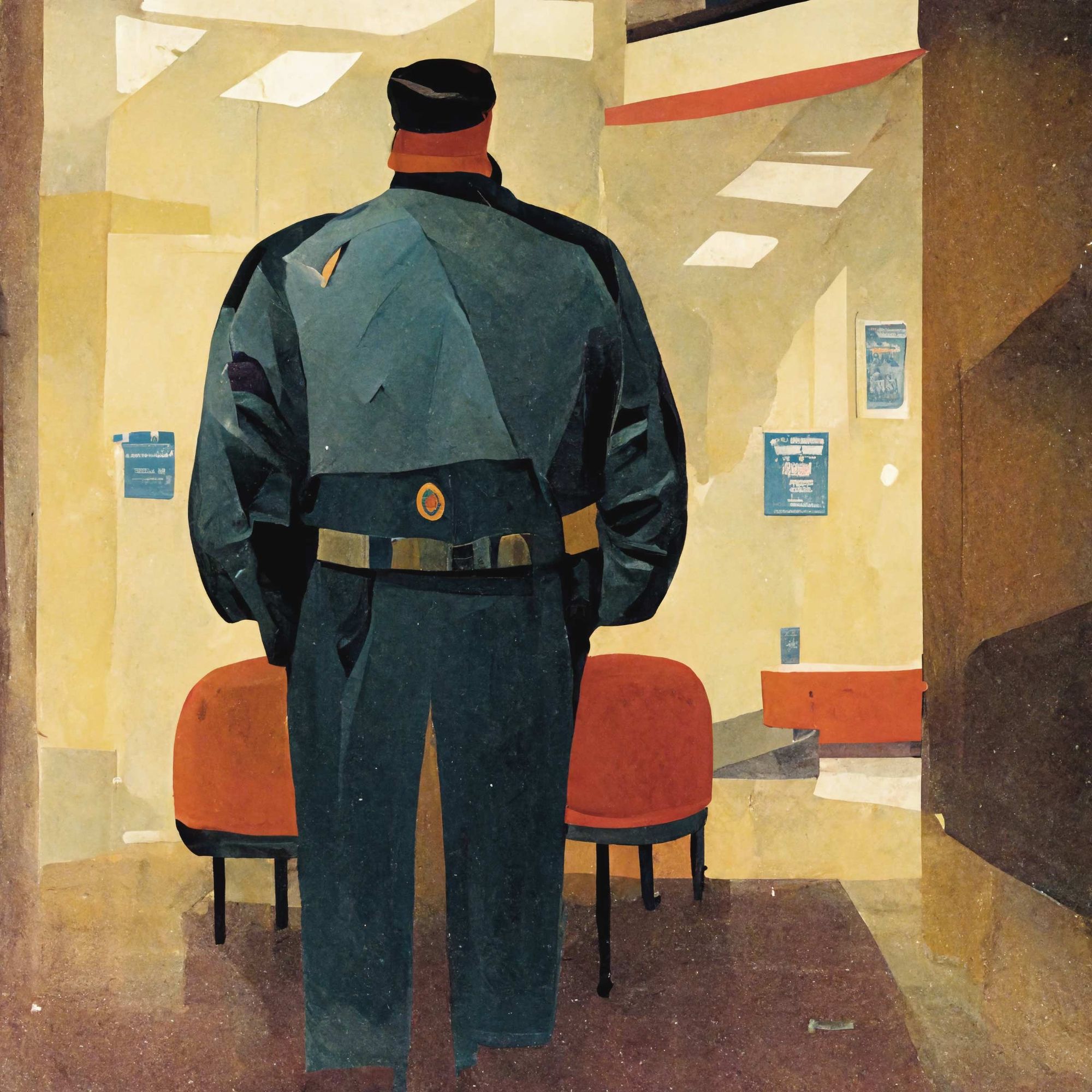 A security guard enters the room directly in front of us before making a loop around the space and returning to the hallway. As he closes the door behind him, a second security guard enters and takes a position in the entrance I had used to enter. I look up, just in time to see two additional security personnel enter from the corridor silently but swiftly.
While the second guard moves over the coffee table to stand right in front of me and asks me what precisely I think I'm doing there, one of the guards rapidly snatches the bag out from in front of me. Cash still strewn across the wooden coffee table, another guard has taken the seller aside and is speaking with him privately.
"I'm here just to visit him, his wife is here giving birth ... so he had to be here so I met him here to buy a watch off him".
"Which room?", the guard asked aggressively.
"No idea mate, I'm not here for her, I'm here for the watch"
"Nobody meets up to buy a watch in a trash bag in a maternity ward with a roll of cash that big mate, the cops are on their way so I hope you've got something better to tell them"
When he asks the security guard holding the bag what was inside, he is informed that it was actually a watch in a box with several pieces of paperwork and accessories. While I'm sitting four seats away from the seller and the security guards are having a conversation, the seller's phone continues to ring. Instead of answering it, he just sits there appearing terrified while keeping one eye on the security officers and the other on the money spread out on the table.
After they finish talking, the lead guard approaches me and informs me that I have no business being on hospital property if I don't know a patient, that I could be charged with trespassing if I return, that he initially thought I was doing a drug deal but that I might actually be dealing in stolen property, and that if I didn't leave before the police arrived, I would be arrested.
I just said "Sure, if we can have our stuff back we'll conclude our business in my car", and he then insists that even in my car I'll be charged if I remain on hospital property.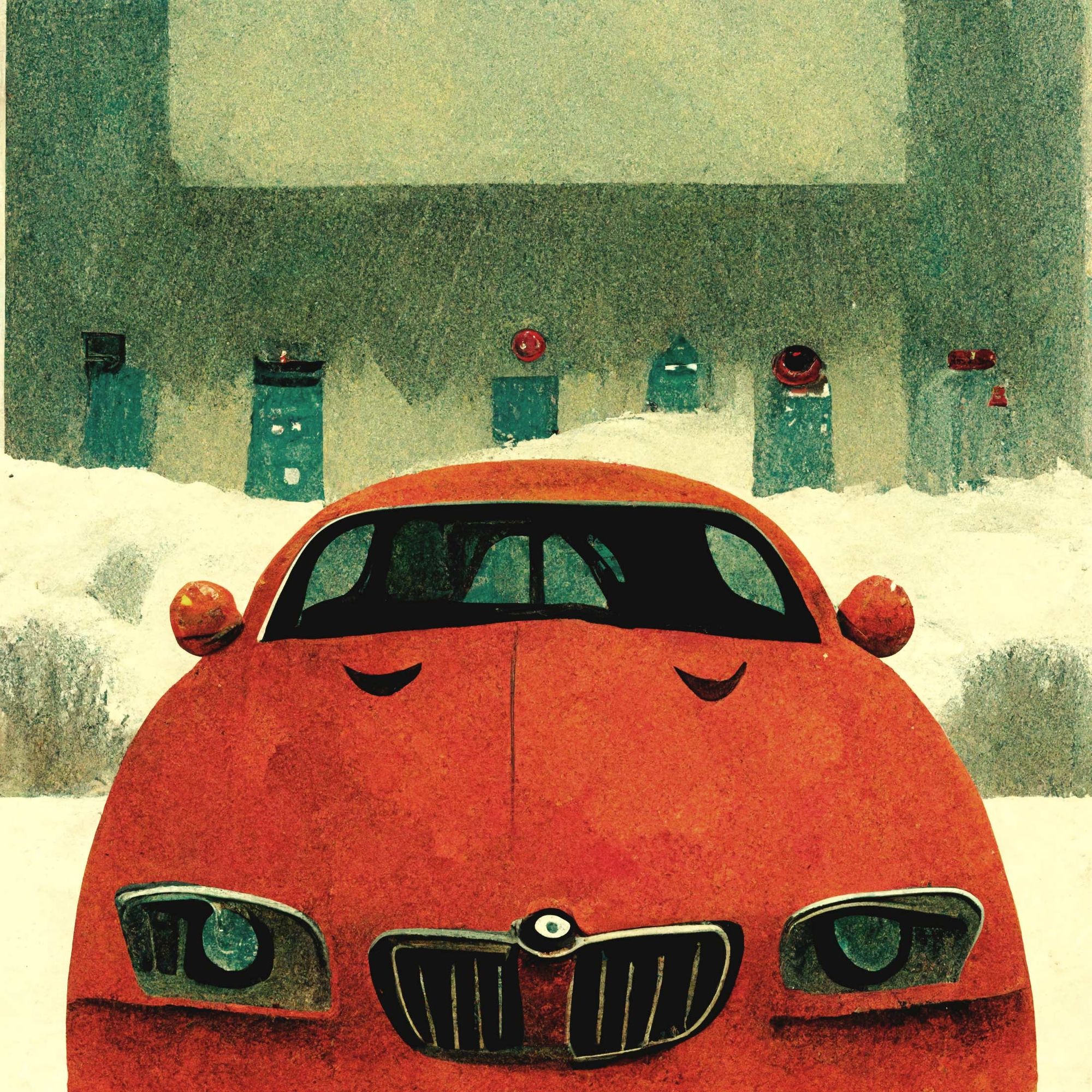 The seller and I get into my BMW and leave, waving to the security personnel watching from the doorway. We park in the Greenslopes Lawn Bowls club's parking lot, which was a much friendlier setting than the hospital. I returned him to the hospital after he finished counting the money and had him write me a receipt on a bar coaster. I parked in front of the entrance to annoy the security personnel once more before departing.
This wasn't my first or last transaction at a hospital. But that was the only time I ever struck a contract with a patient as opposed to a physician. It was worth it even if the security made it much more stressful than it had to be in an effort to bust a drug cartel like Andy Sipowicz.  The Gemini 4 was one of the best watches I've ever owned and while I eventually did end up parting with it, I can definitely see one on my wrist again one day.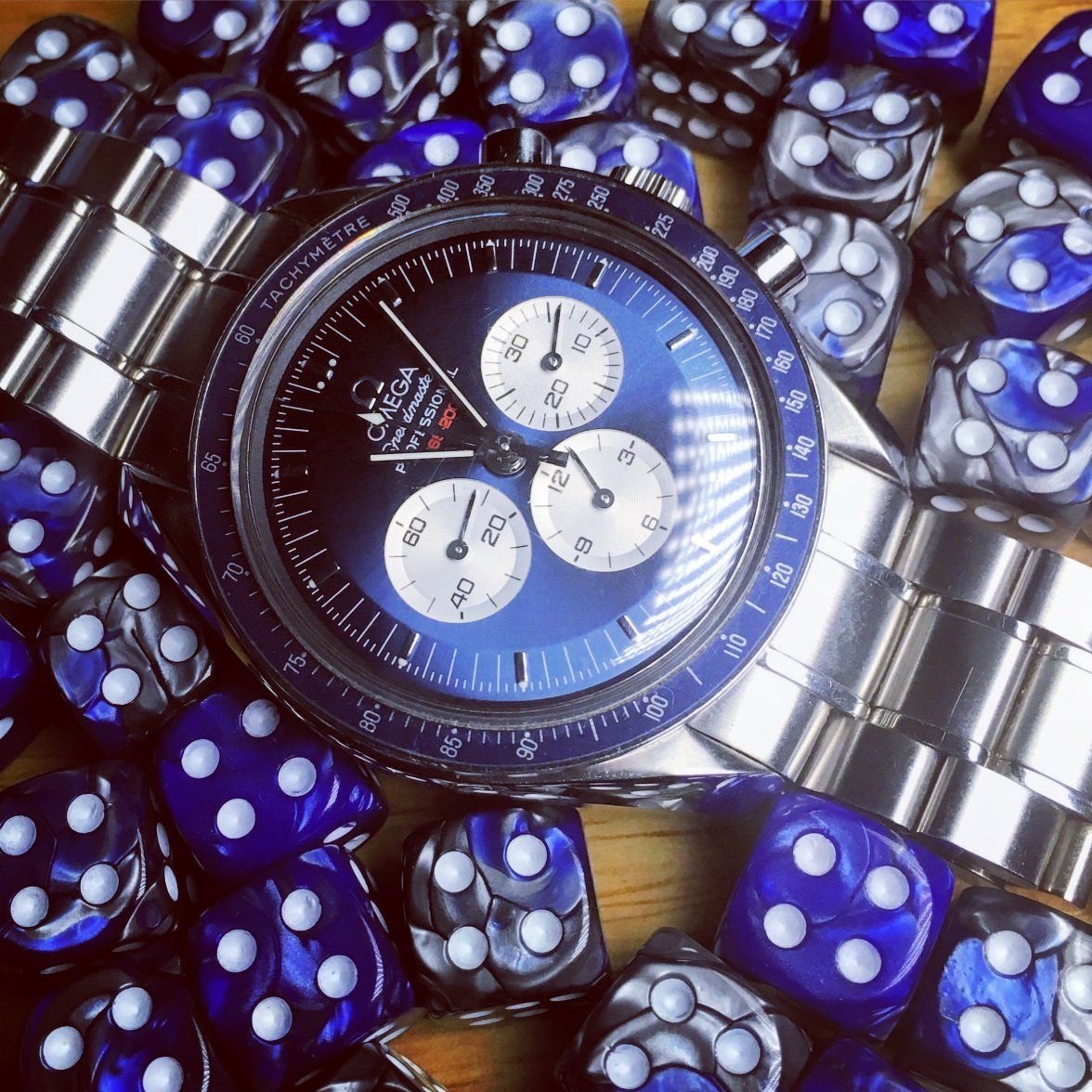 Discussion thread on Omegaforums can be found here: